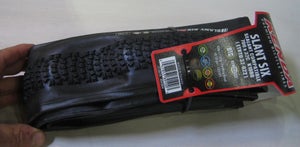 $

56.00 - On Sale
I bought these tires for a store that did not happen.
I'm selling them at my wholesale cost + shipping and Sales Tax if in California.
They are brand new not ridden - One tire was mounted in a rim for display.
There is only 1 pair of tires available and are sold as a pair.